All the little angels rise up, rise up.
All the little angels rise up high!
How do they rise up, rise up, rise up?
How do they rise up, rise up high?
They rise heads up, heads up, heads up, they rise heads up, heads up high!
A glorious illustration of the People's Revolution of the Glorious Twenty-Fifth of May by David Wyatt in one-thousand pieces! This spectacular artwork features the brave souls of the Night Watch and People's Republic of Treacle Mine Road, and there are lots of details from Terry Pratchett's brilliant book to spot – 'watch' out for Vimes as John Keel,  plus a young Havelock Vetinari, Rosie Palm and Nobby Nobbs . . . and a hard-boiled egg!
Each puzzle includes a fold out poster to assist your puzzling endeavours, and is presented in a beautiful illustrated lilac 'book box' for display on your shelves.
GNU John Keel, Billy Wiglet, Horace Nancyball, Dai Dickens, Cecil Clapman, Ned Coates and, temporarily, Reg Shoe.
Jigsaw puzzle measures approx 70 x 50cm
Puzzle box measures 20.5 x 25.6 x 6.3cm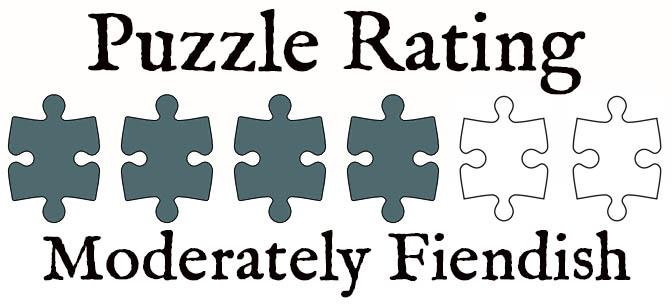 Puzzling Advice…
Our production procedures safeguard against missing pieces, so please allow a few days of searching before declaring a piece missing! Puzzle pieces like to attach themselves to clothing, pets and children, so thoroughly check the packaging and any rooms used for opening, constructing, transporting or storing the jigsaw puzzle.
This puzzle contains pieces of the same shape with similar imagery. If you are left with pieces that appear not to fit please double and triple check the puzzle to make sure that all of the pieces you've placed belong where they are.
Our dimensions are indications of image size for puzzling purposes only. If you intend to frame your puzzle please check the measurement of the completed piece as the cutting of the puzzle will inevitably alter dimensions slightly.