A warm welcome awaits from the denizens of Discworld's most famous and fragrant city, a melting pot of cultures, species and creatures from unknown dimensions.
You'll meet a host of nobles, notables and the notorious as they offer their own unique Morpokian greeting and welcome you with open arms, knives, tentacles or caskets! Meet Havelock Vetinari, Sam Vimes, Carrot, Angua and officers of the City Watch, Moist Von Lipwig and the Post Office team, Foul Ole Ron and the Canting Crew, plus Cut-Me-Own-Throat Dibbler, Mrs Cake and even DEATH himself! Keep an eye out for a host of hidden details from Terry Pratchett's brilliant books, and of course, the author's famous fedora!
Each puzzle includes a fold out poster to assist your puzzling endeavours, and is presented in a beautiful illustrated 'book' box for display on your bookshelves.
Jigsaw puzzle measures approx 70 x 50cm
Puzzle box measures 20.5 x 25.6 x 6.3cm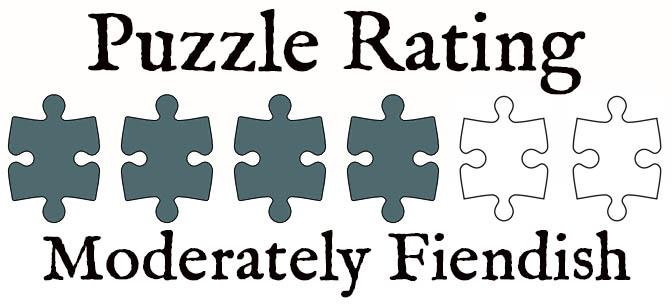 Puzzling Advice…
Our production procedures safeguard against missing pieces, so please allow a few days of searching before declaring a piece missing! Puzzle pieces like to attach themselves to clothing, pets and children, so thoroughly check the packaging and any rooms used for opening, constructing, transporting or storing the jigsaw puzzle.
This puzzle contains pieces of the same shape with similar imagery. If you are left with pieces that appear not to fit please double and triple check the puzzle to make sure that all of the pieces you've placed belong where they are.
Our dimensions are indications of image size for puzzling purposes only. If you intend to frame your puzzle please check the measurement of the completed piece as the cutting of the puzzle will inevitably alter dimensions slightly.